Carbyne

and Bosch Service Solutions
Carbyne and Bosch have teamed up to provide enhanced eCall capabilities to Bosch clients in Latin America.
Carbyne will integrate its advanced emergency response platform with Bosch's telematics system to provide a seamless emergency response experience for Bosch customers.
In the event of an accident or other emergency, Bosch customers in covered areas will be able to automatically send critical information to emergency services including:
Location
Vehicle model and number
Direction of travel
Please contact us to learn more
About the

Solution
Providing Quicker and More Accurate Response
It is critical to provide an accurate response within a short time frame because every second counts:
Every minute an accident remains on the road increases the likelihood of a second incident by 2.5%.
Car accidents are the leading cause of death among young adults worldwide
Carbyne technology implementation in emergency call centers has reduced processing times by 50% and operational costs by 20%, leading to improved outcomes and better utilization of resources.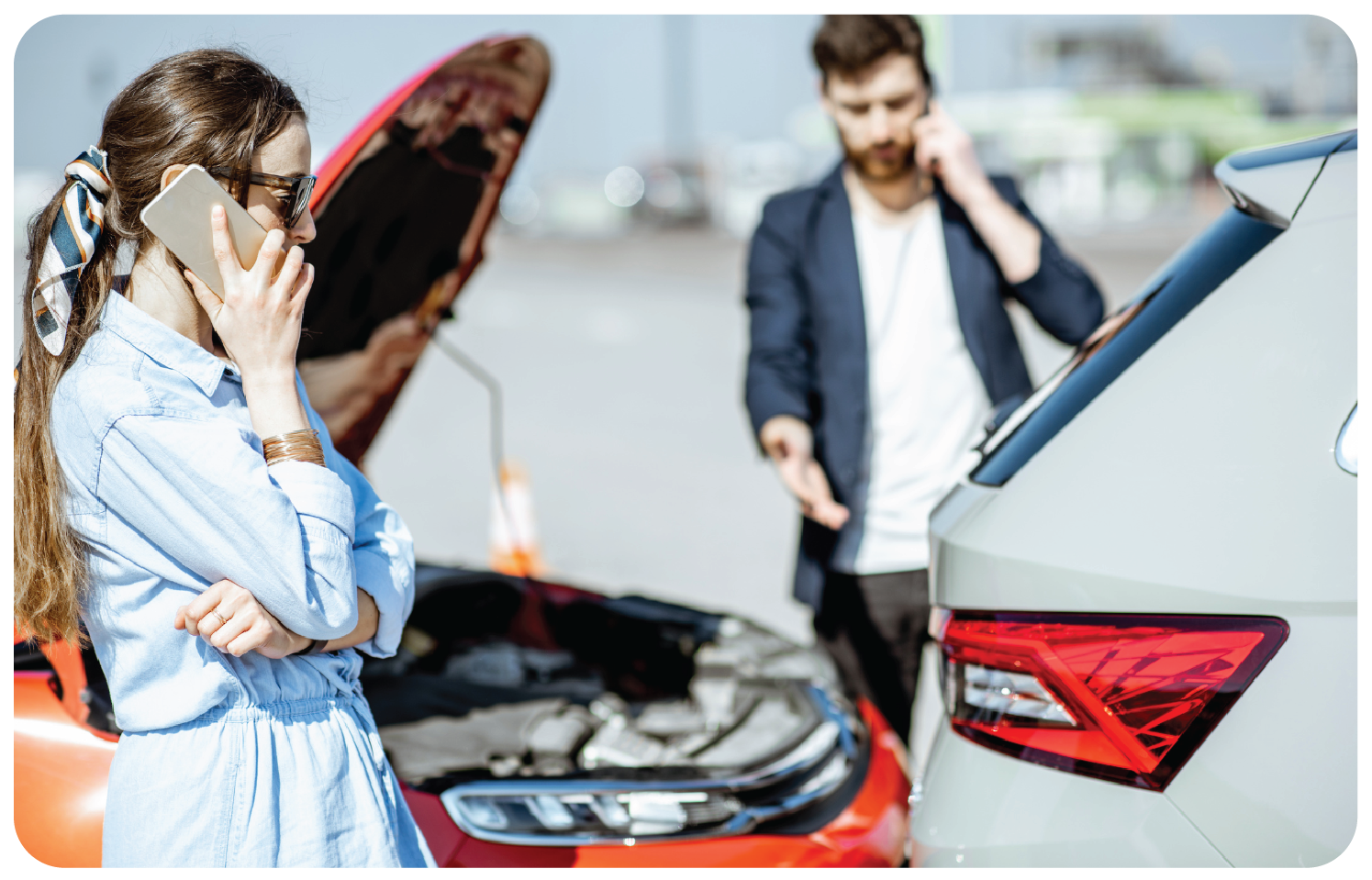 "This partnership with Carbyne will allow us to offer an integrated eCall solution that ensures our customers receive the best possible emergency response experience."
- Stefan Gross, Head of Mobility Services, Bosch Service Solutions
Location Updates Per Year
Savings Per Average Customer